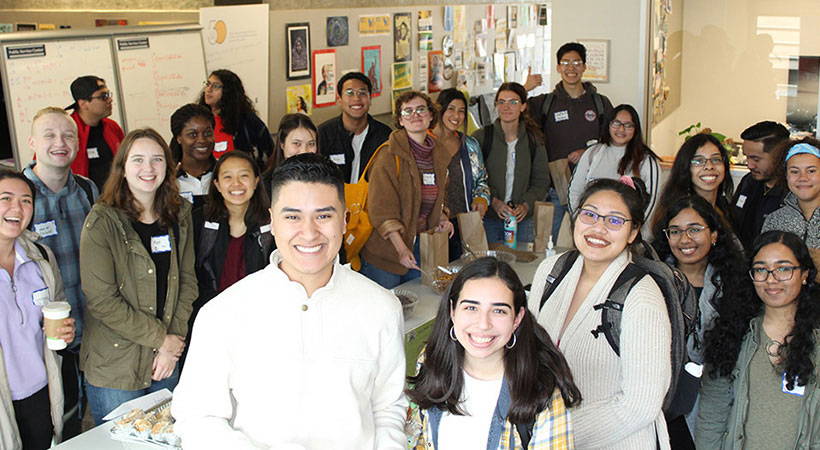 Find out how you can get involved in the community and with social justice issues you care about.
Explore Our Programs
Learn more about the Public Service Center and our work.
Who Are We?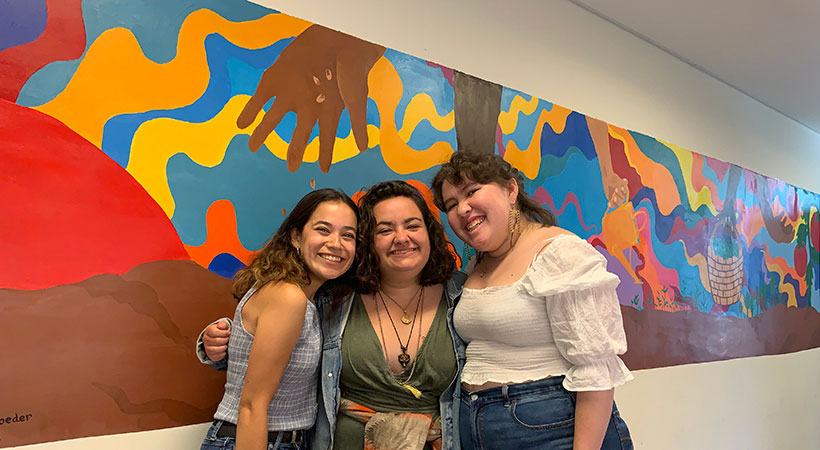 We offer resources for faculty teaching community-based courses, community organizations looking to connect, and student leaders.
Find Resources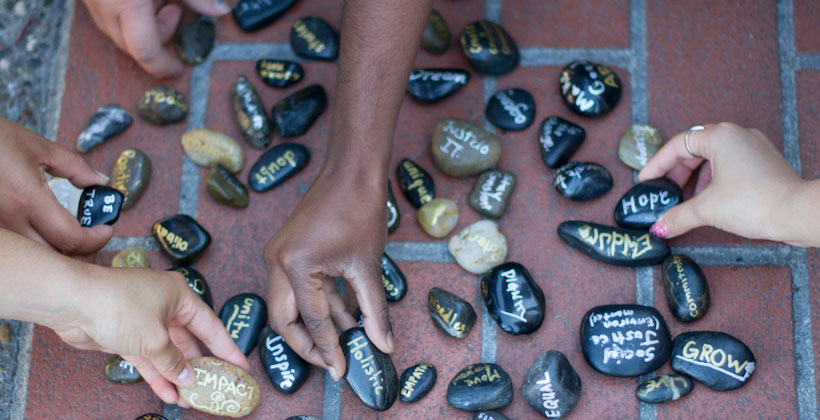 The Public Service Center brings together students, faculty, and communities to harness their collective wisdom in support of social justice, civic engagement, and transformative social change.
Hoping to gain experience over the summer? Intern for a D.C.-based organization, gain alumni mentors, and build community.

Learn about social justice issue while supporting change! Spend your spring break on an Alternative Break!

Tell us more about your interests and we'll send you relevant service opportunities, events, and scholarship information.