Alternative Breaks offers service-learning trips for students to explore a social justice issue through hands-on service supplemented with education and reflection. Students explore immigration, environmental and food justice, public health, farmworker rights, and basic needs with diverse stakeholders in California's Central Valley, Los Angeles, Oakland, San Francisco, San Diego, and Puerto Rico. As a Trip Break Leader, you share your social justice passion by facilitating a 2-unit DeCal, planning a week-long spring break trip, and collaborating with community partners. As a Director, you manage the program and support Break Leaders behind the scenes.
Community partners include the Latino Equity Advocacy & Policy Institute in the Central Valley, Project Angel Food in Los Angeles, City Slicker Farms in Oakland, Faithful Fools in San Francisco, Border Angels in San Diego, and Camp Tabonuco in Puerto Rico.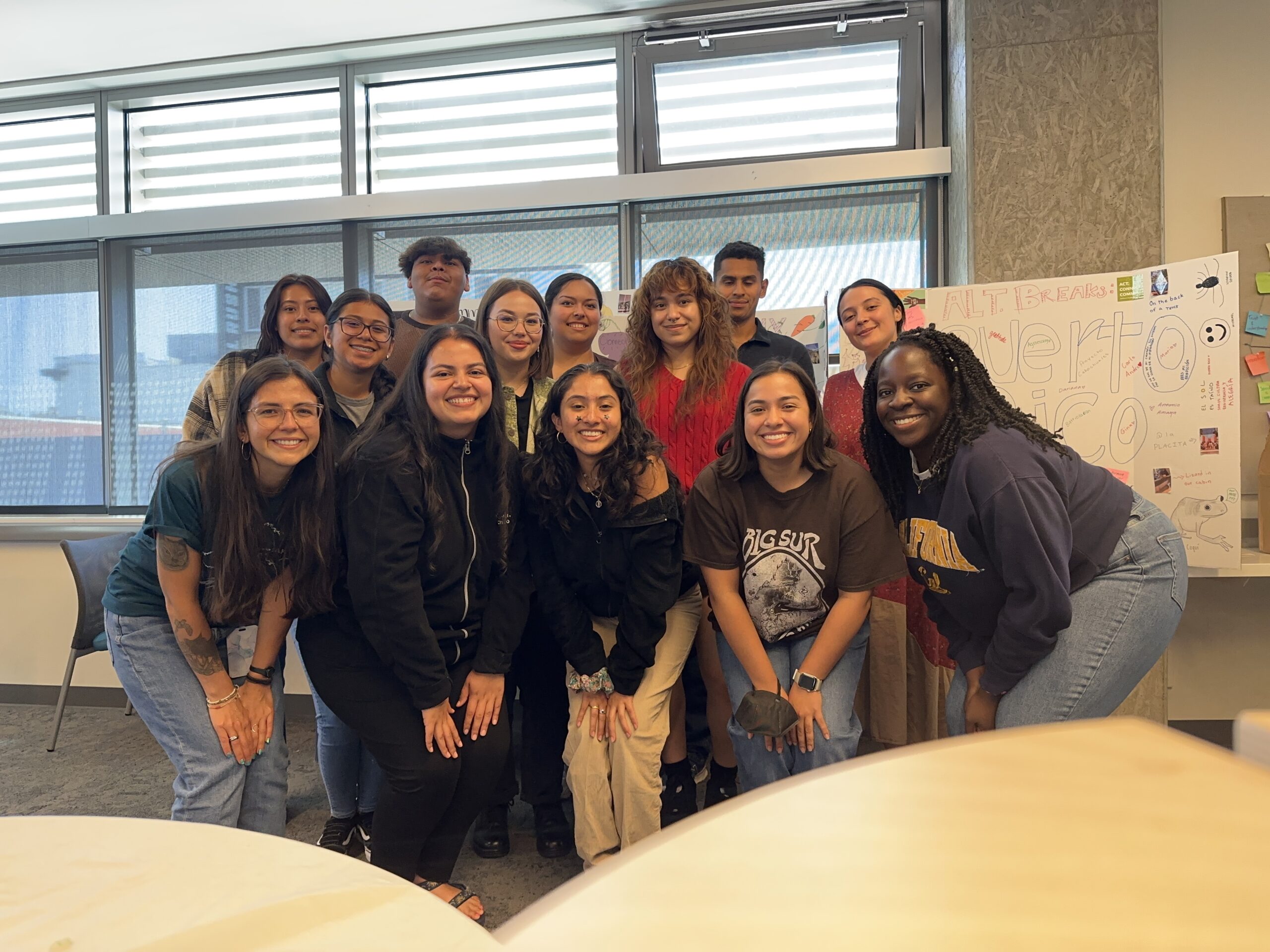 Alternative Breaks Leaders 2023-2024
Supporters
Alternative Breaks (Alt Breaks) has benefited from the generous support of the Associated Students of the University of California (ASUC), and the benevolent support of individual donors and alumni. 
Berkeley Life article to learn more about us! Watch Alt Breaks' 20th Anniversary video! Watch Economic Justice Podcast video! Check out Alternative Breaks from Berkeley Life!
Important Dates
| | |
| --- | --- |
| Spring 2024 Trip Participant Application  | closed |
| Priority Deadline for Trip Participant Application | October 23, 2023 |
| Final Deadline for Trip Participant Application | November 3, 2023 |
Contact Information
Dani Buch, Communications Director
berkeleyaltbreaks@gmail.com
Faith Vega, Community Partnerships Director
partnerships.altbreaks@gmail.com
Emily Crofoot and Grace Gonzalez, Finance Director
finance.altbreaks@gmail.com
Morayo Odujinrin, Graduate Student Facilitator
Rosa Enriquez, Program Manager for Immersive Service
RosaLeeEnriquez@berkeley.edu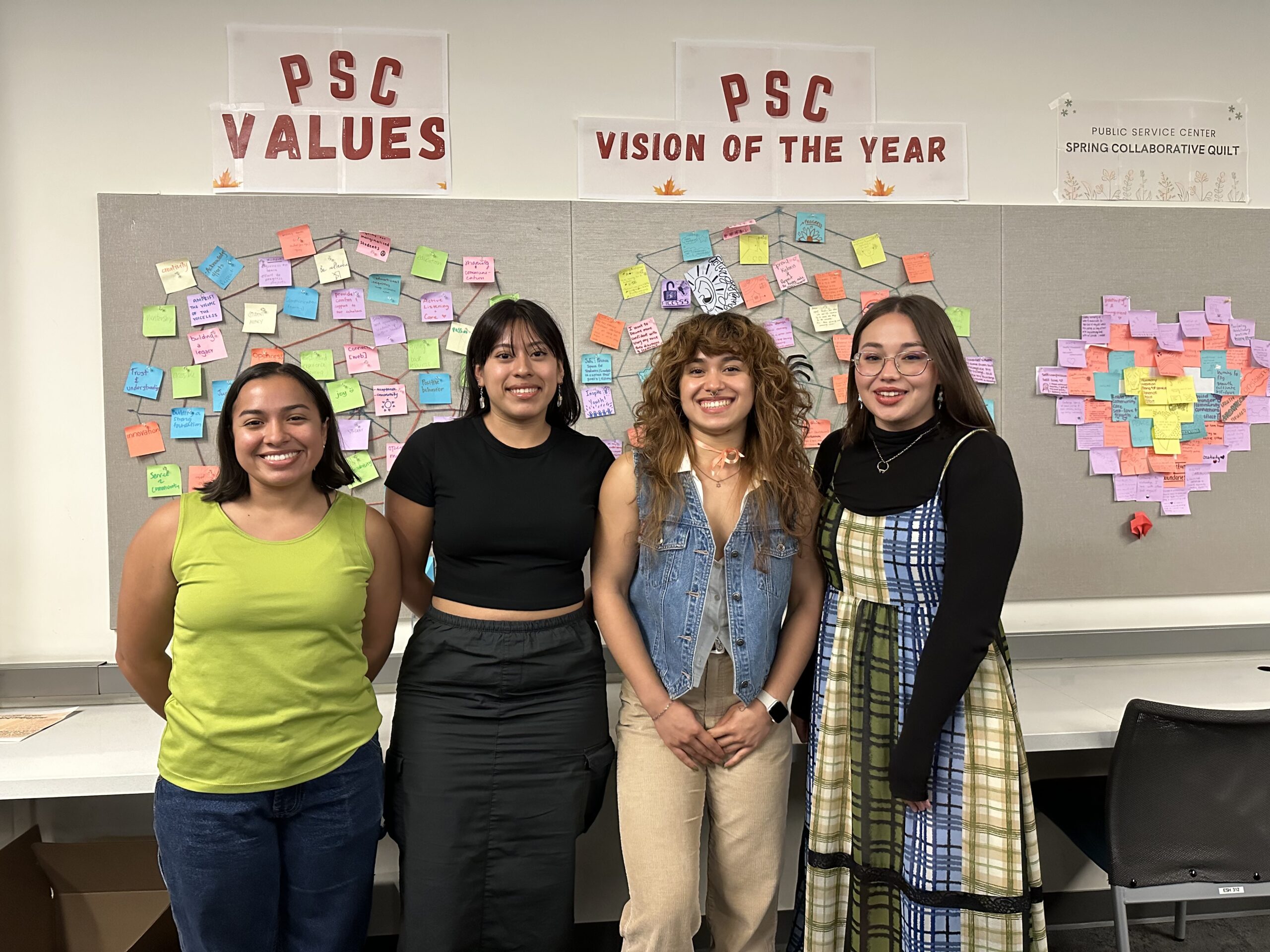 2023-2024 Alternative Breaks Director Team