¡Vamos Puerto Rico, Vamos!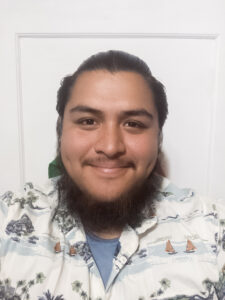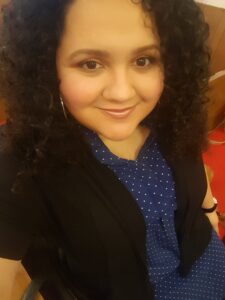 Hurricane Maria: Puerto Rico led by Gilberto Ramirez and Jenneffer Rivera
Trip Bio
Our Decal will explore the cultural and political herstory of the Island of Puerto Rico and its people in order to give context to the current crisis exacerbated by Hurricane's Irma and Maria, and the ongoing COVID-19 pandemic. We will use documentaries, music, food, artivism and culture to explore the complex Colonial Status of the Island and the long legacy of resistance leading up to current efforts for autonomy and dignity. Topics will include: understanding the geo-political value historically of the Island to the United States, the forced migration campaigns that led to massive diasporic presence in cities like New York and Chicago; looking at the ways in which Puerto Rico has been a social, political and medical laboratory for US corporations and foreign policy. We will have cultural workers introduce the resistance legacy of Bomba, the Islands Afro-Puerto Rican musical form, as well as Plena. We will look intimately at resistance movements from past and present including Nuyorican style spoken word, the Young lords and their coalition with other Latinx movements.